Description
Never a sticky situation.
Knibble's unique barbed blade creates air pockets to stop cheese from sticking.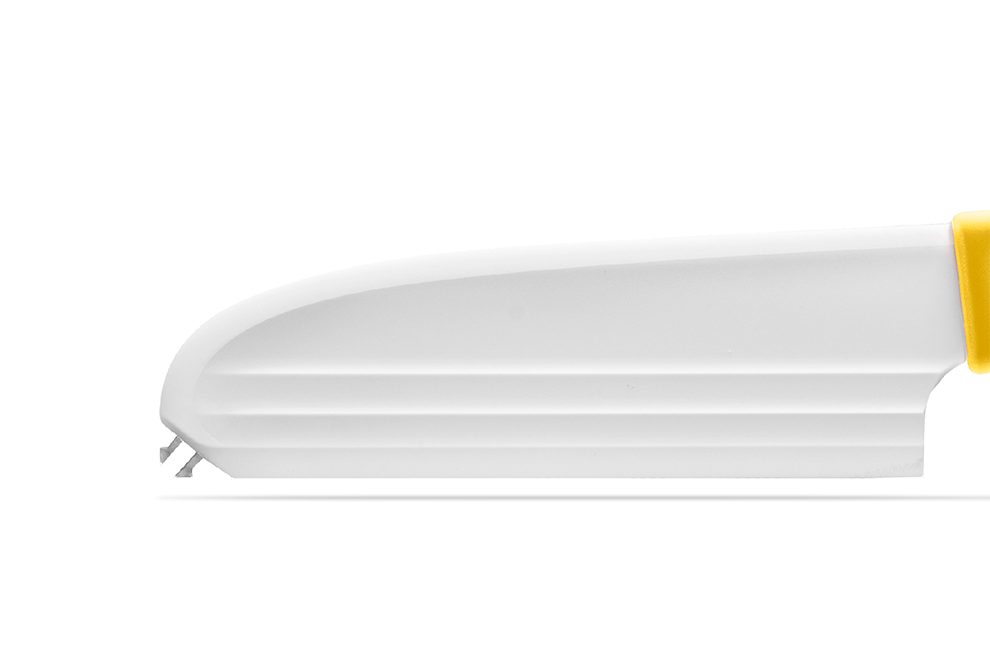 Forking brilliant.
Stainless steel forks are perfect for serving and don't extend beyond the profile of the blade for safety.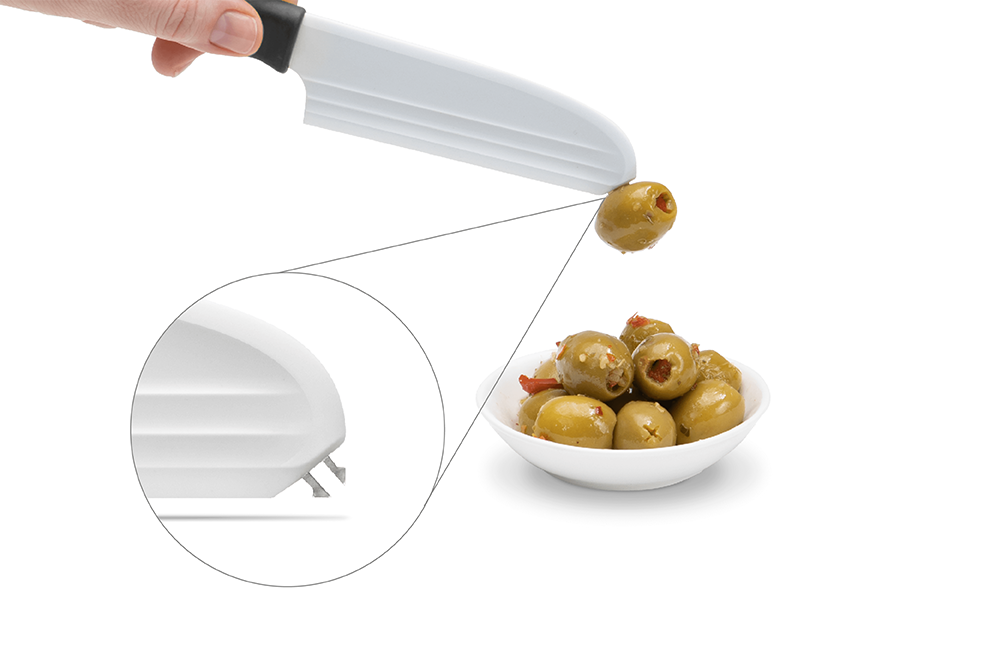 It don't get cheddar than this.
Durable forks and plastic blade stay sharp and will never rust.