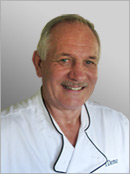 A businessman from the age of 17, I started a window cleaning business in England. I have always been a "go getter" and have never been the one to wait for opportunities to come to me. After emigrating to Australia in 1969, I found that Australia was a place of great opportunity. Although in my mid 20s I decided to travel the world to better my education and worldly skills. My base was Belgium where I would work for 6 months at a time and then travel for a year, in all I have traveled to over 75 Countries.

After returning to Australia, I set up a plastering business which I owned for 20 years. After this business, I decided to change direction and go with my passion which is Health and Well-being, where I owned Suncoast International Medical Instruments. Within this time, I met Leonard Barker who is another "go getter" and a health guru, we shared a partnership in a Company called iDemo for 5 years. I have now formed Oz-Shop.com to carry on with the same service, added more quality products and hope to expand our product range in the future.
About OZ-Vice by Bench Pro
OZ-Vice by Bench Pro is a long established Australian business providing personalised service and support for its products.
To date over 60,000 Bench Pro bench vices have been purchased in Australia alone. The success of Bench Pro  is due to the high quality of the product and excellent after sales support.


The bench vice can adjust to suit most jobs, large and small; simple and complex.


OZ-Vice by Bench Pro is a universal bench vice and clamping tool, capable of being configured as a Standard vise, Flush mounted vice and an Offset vice.
It can also operate as a sash clamp, a lighweight jacking device, a flooring dog, a pipe clamp, "G" clamp and panel clamp. With a wide range of attachments to suit most general working applications, the OZ-Vice bench vice and clamping system is a complementary addition to a toolset. The unit also has the advantage of being fully portable and setup can be done rapidly without the need for spanners or additional tools.
Visit the Bench Pro  product page for more information.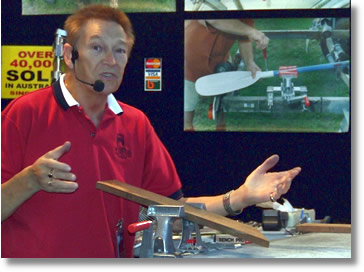 Is to provide innovative and quality products at great prices. To provide education and the necessary tools to use our products in the most comfortable of environment's, your own lounge or office… online.
We are realizing this vision by:
Consistently offering the best products and service at the best price
Researching and sourcing products that will make a difference
Maintaining a company culture that values and respects our customers
Making sure our education and resources makes sense, is straight forward and fun
Having awesome friends, associates and partnerships with people who are aligned and share the same vision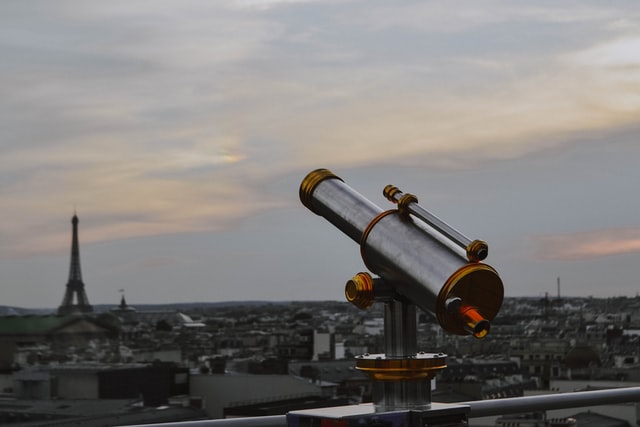 WE BELIEVE IN
Building long term relationships & sustainability
People before profit
Small steps with a strong desire, creates the foundation for true health & well-being
A sense of humour and a smile
Common sense to prevail
Law of karma… what goes around, comes around
WE BELIEVE IN
Building long term relationships & sustainability
People before profit
Small steps with a strong desire, creates the foundation for true health & well-being
A sense of humour and a smile
Common sense to prevail
Law of karma… what goes around, comes around
WE AIM TO BE
Leaders in our field
Awesome to deal with
Friendly, caring and personal
Responsible
WE AIM TO BE
Leaders in our field
Awesome to deal with
Friendly, caring and personal
Responsible
OUR VALUES
Being trustworthy
Having integrity
Do what we say, say what we do
Committed to health, wellbeing & sustainability
Being proactive and creative
Growth individually and collectively
OUR VALUES
Being trustworthy
Having integrity
Do what we say, say what we do
Committed to health, wellbeing & sustainability
Being proactive and creative
Growth individually and collectively